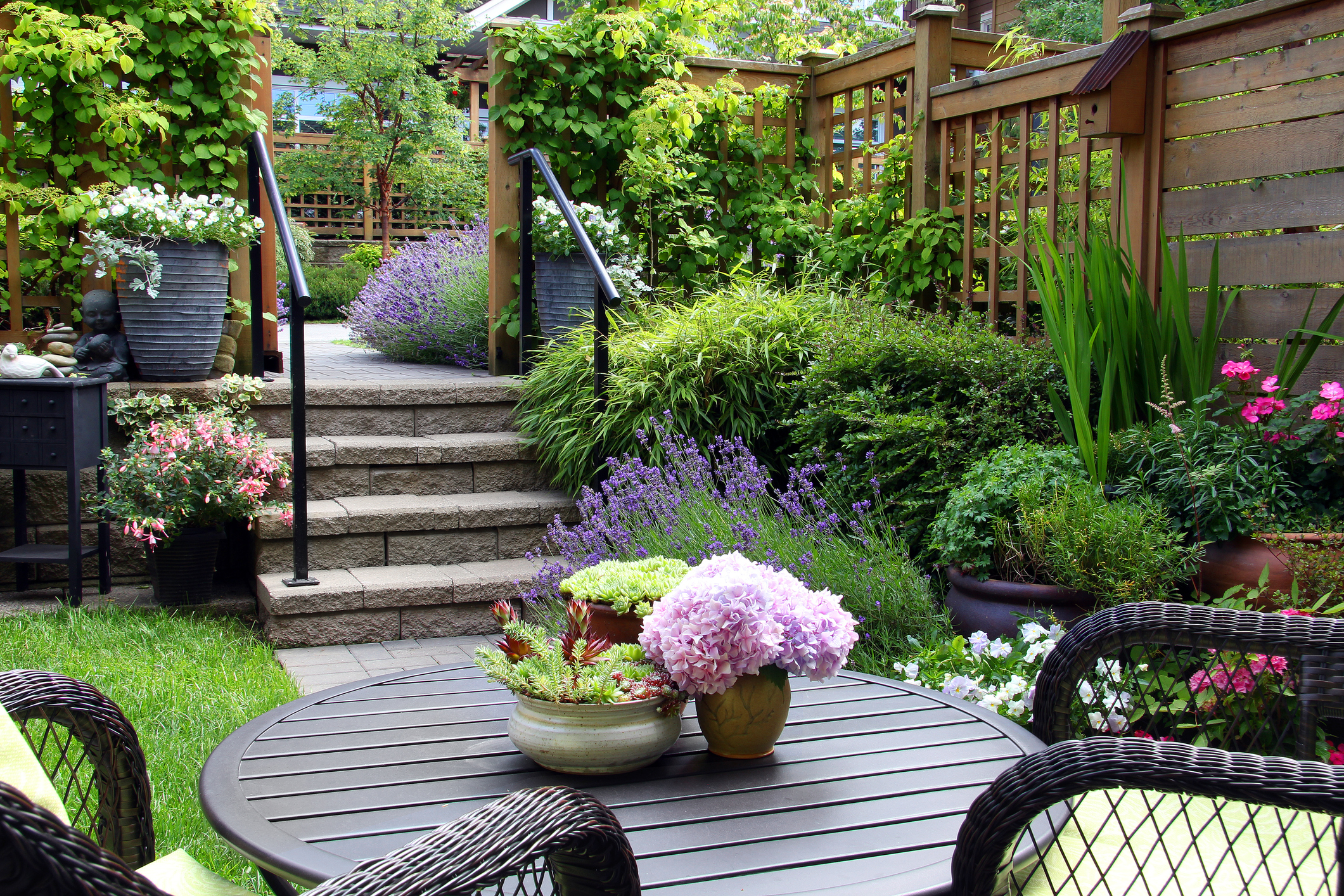 SERVICES
Landscaping for Well Being
We are a design/build company specializing in ecological landscaping. What's eco-landscaping? It's designing, installing, and coaching with health in mind. We can help you transform your small urban backyard or large suburban plot into a fertile food producing system or a private patio next to a serene pond. Your outdoor space can and should provide a wide array of benefits.
Our design philosophy is based on permaculture and ecological design principles. We work with nature, not against it, focusing on self-fertilizing systems, plant guilds, and companion plantings that enhance productivity and attraction.
Whatever you wish to create, we will help you go from step zero to the ecologically productive landscape of your dreams!
Schedule a consultation
Every property needs a plan! Let us maximize yours by blending outdoor living spaces with eco-principles and edible plants. Schedule us for a two-hour, professional site visit to explore your ideas, objectives, and solutions for a nominal fee.
our PROMISE
We only work with the best materials available and provide guarantees on installations. We never compromise quality for time and give our clients realistic schedules that accommodate their lives. We value integrity highly, so contracts are only paid in full when the finished work is to your complete satisfaction.
SEE our WORK
About Us
We aren't a typical landscaping company—
We're a group of mission-driven, ecologically minded professionals working to connect people to the land, regenerate ecosystems, and improve communities.
We work with homeowners, businesses, and communities to create beautiful, productive, Bay-friendly landscapes that foster diverse relationships.
Request a consultation today!